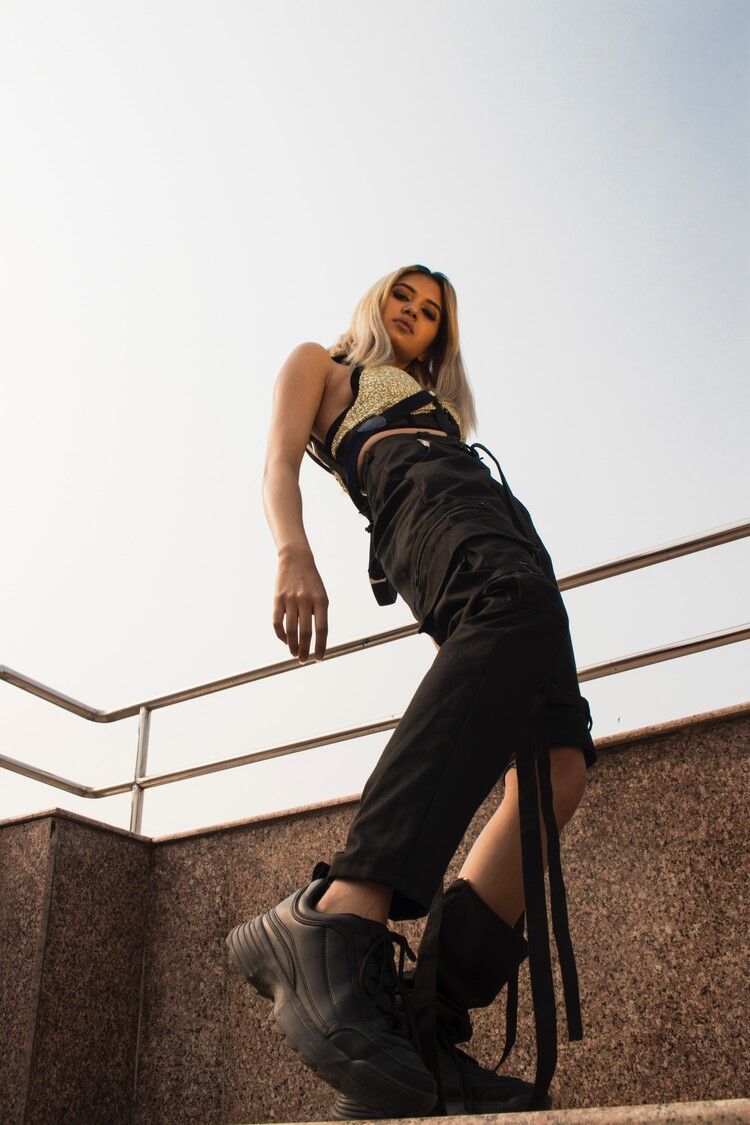 There are 2 types of audition. One is a face to face audition while the other is a online audition by email.
and here's common tips.
Prepare well for your first time. There's nothing wrong with trying again if you didn't get in the first time, but just realize that constantly going back or spamming them with audition emails  will only annoy them. You need to audition as little times as possible and make sure to show major improvement if you really have to audition again (wait a couple months). Therefore, it's vital to make your first shot good. 
when auditioning, don't overthink anything. Try to keep calm, and let your natural talents take over. Once you overthink everything is when things start to go downhill without you even realizing it.
It's best not to watch auditions for agencies that you don't like or that you don't think fits with you.In addition, in a way, the success of a singer is of course important to his own efforts and talents, but whoever he meets is more important. Among them, the representative of the agency is the most important.
You need to have your own unique personality and characteristics. However, it is not just unusual things.Since it targets popular music, no matter how excellent the artistry or musicality is, it is useless if it is distant from the public interest.No matter how well he sings and looks outstanding, he does not have his own charm, and cannot succeed at the level of being good at singing or singing the existing singer.You should always think about and try several things so that you can have your own color.
If you create your own fan group of 1,000-2,000 and then deliver your music to a music company, the people concerned can see it with interest.Rather, it may come from the agency first, because you can see the enthusiasm of the inquirer, and although it is part of it, it has been evaluated to some extent by the public, so you can better judge whether or not to succeed.However, as you know, there are a lot of scams and crimes online, so you need to be careful and prepare yourself so that you can fill the first button well.
It is recommended to prepare a song with clear A, B, and C parts that can show you well.If you prepare a song with too many repetitions or a song that doesn't fit me, it will be difficult to appeal yourself at the audition.

Dont act like a koreaboo/fangirl. Don't wear merch, even if it's by the company you're auditioning at. Don't paint on extreme ulzzang makeup or do peace signs (especially in your photos if you're doing an online audition) Don't dance/sing to mainstream kpop. They'll just think you're an obsessed fan and those types of songs aren't the best to showcase your talent anyway. Judges can see right through your act whether you're auditioning in person or online. Don't make them think you're just a superfan auditioning.
Wear simple clothes/makeup. How can they judge you if you're wearing bright, loose, and shiny clothes covered with tassels and accessories. Remember, even if it looks good, it may be too much. They care about you, not your clothes. Unless they specifically tell you what to wear, go with something flattering but simple. Same goes with makeup; don't mask your whole face. Stick with natural makeup that will enhance your beauty without making you look like a different person. If you wear foundation/bb cream remember to get a color that matches your skin tone and please blend down your neck!
we always hope you to get positive result and make a dream :))